Some words about us
Wess Office System - Your One Stop Office System.
Wess Office System was set-up in April 2012 offering a complete range of office furnishing systems and services. Our product range including office chair, office table and desk, office partition, steel furniture, safety box, whiteboard and notice board. Our services ranging from office layout planning and furniture to renovation works. As a specialist in dedicated office systems, we offers corporate clients a one-stop solution to all their office furnishing needs, whether it is for a completely new physical office set-up, space expansion and upgrading works or renovations and refurbishment to their current office.
Mission:
Understanding the needs of our clients, we are dedicated to provide one stop office system services to reduce our clients' hassles and costs. We delivery only quality and well design workspace that are created functional and durable furniture bundling together with our reliable and professional service to ensure a dynamic working environment for the organisation to prosper and succeed.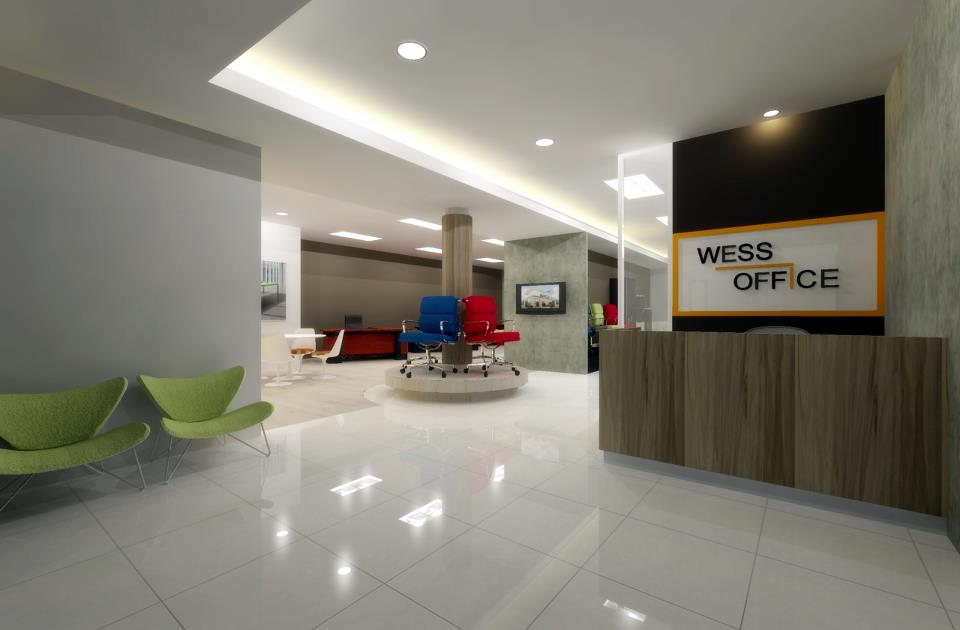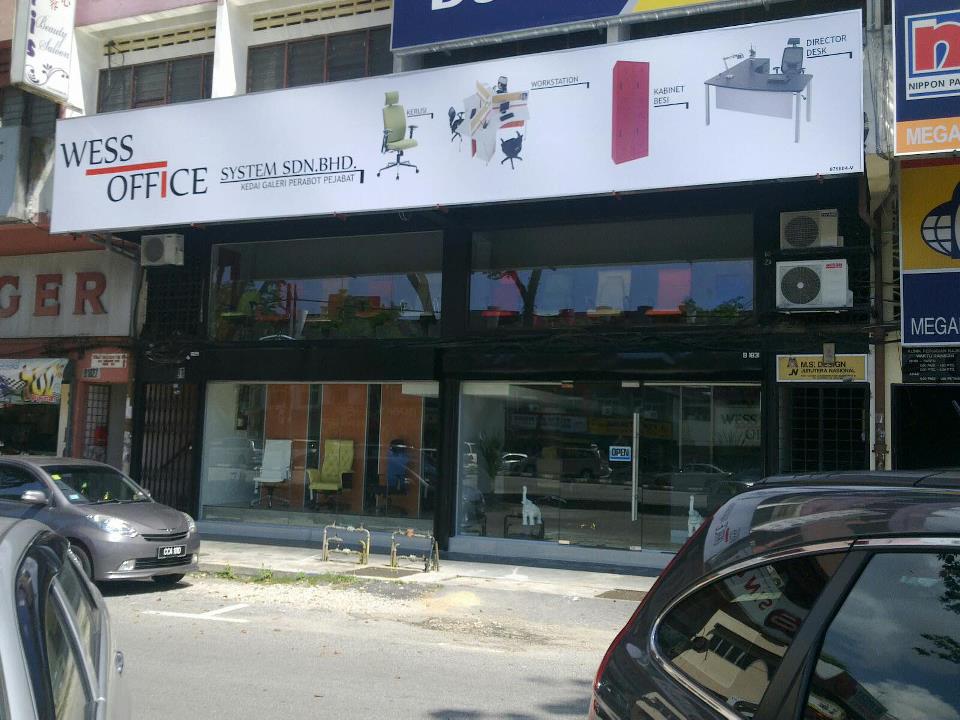 CONTACT WESS OFFICE
Wess Office System Sdn Bhd
B1829 & B1831, Ground Floor, Jalan Berserah, 25300 Kuantan,
Pahang Darul Makmur, Malaysia
FOLLOW WESS OFFICE
---